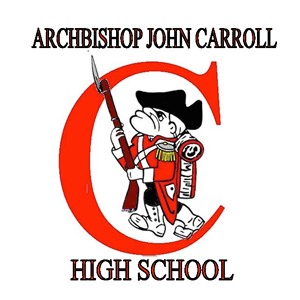 By Matt Smith
Archbishop Carroll came a win short of making the PIAA Class 5A final a year ago.
The Patriots advanced to the semifinal round with many of the same players on this year's team, including seniors Harlem Jennings and Mary DeSimone, junior Erin Sweeney and sophomore Karli Dougherty.
Today, the Catholic League and District 12 champions should play for the championship against District 7 champion Chartiers Valley. Tip off is 6 p.m. at the Giant Center in Hershey.
"You feel bad last year because that was such a great group of seniors, they were such a talented group and all," Carroll coach Renie Shields said following the Patriots' 39-32 overtime win over Southern Lehigh in the semifinals. "This team, with this group, to get this far is pretty incredible. Not much you can say, just keep playing hard."
Jennings noted earlier in the season the Patriots were poised to win it all after capturing the Catholic League title last month. And they wanted to avenge last winter's disappointing finish.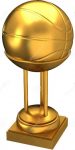 "We always felt we could go far, but winning the Catholic League was really important for us," said Jennings, who transferred to Carroll from Bishop Guilfoyle in Altoona after her sophomore year. "We didn't like the way we finished last season and we believed we fell short. We just are so focused on not coming up short again this year. Together we are really clicking out on the court and all the girls on the believe in the same thing."
The Patriots are chasing the program's third PIAA championship. The team won Class 3A titles in 2009 and 2012 under former coach Chuck Creighton. Shields was an assistant on those teams. Her daughter and assistant, Erin, was a star player on the 2009 team.