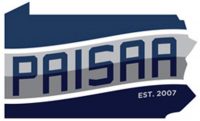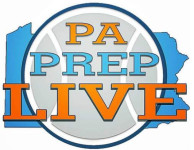 By Owen McCue
The Hill School came into Friday's PAISAA first round matchup against Episcopal Academy with an early-season loss on its mind.The Blues fell to the Churchmen by one in the final seconds when the two teams met in December, and Hill wanted to show EA just how far it had come in the past few months since the defeat.
"We tried to forget about that, and we wanted to play with an edge, a chip on our shoulder," Hill sophomore forward Gabe Dorsey said.
The Blues, who are the reigning PAISAA champs, accomplished their goal early, delivering a mighty punch in the first quarter and never letting EA back into the game on the way to a 69-50 win. Hill will play the Shipley School in the second round on Saturday at 4 p.m.
"It was definitely on our mind because we improved so much from that last matchup," Hill senior forward Xavier Mayo said. "We wanted revenge and payback for a tough game that we lost last time. We were definitely thinking about that, and we were hungry to win."
(click on this link for the full story)