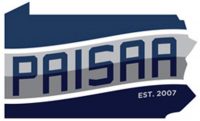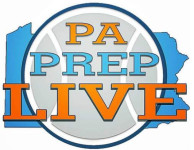 By PAPrepLIVE
The Haverford School drew closer to completing a perfect season Saturday.
Christian Ray poured in a team-high 20 points in leading the No. 1 Fords to the semifinal round of the Pennsylvania Independent Schools Athletic Association tournament with a 67-59 decision over eighth-seeded Academy of the New Church.
Haverford School (26-0) clinged to a one-point lead through two quarters, but caught fire in the third period and outscored ANC by nine points, 22-13. In the quarter, Ray tallied six of his points and Jameer Nelson netted seven of his 14. Jameel Brown also helped the cause with six of his 16 points coming in the third stanza.