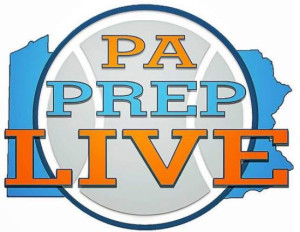 By Andrew Robinson
 Robbie Heath and Rob Young knew it was coming.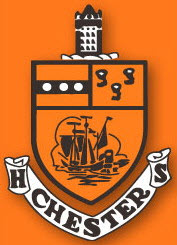 They knew because their coach, Charles Grasty, told them it was coming. They knew because it always comes when the opponent is Chester. It certainly did come Thursday night at Widener, that patented late Clippers run that the program has done so many times.
Abington knew it was coming and they outlasted it, not by much, but enough to claim a 53-50 win over the Clippers in the nightcap of the first day of the Pete and Jameer Nelson Play-by-Play Classic.
"We were rushing a little bit," Heath said. "Coach was telling us to slow it down and limit our mistakes. He told us they were going to make a run, and that was their run but we still came out with the W."
Abington (7-2, 3-0 SOL National) led by 14 after three quarters, 47-33 and for the most part, was playing a really good offensive game. Just before halftime, the Clippers' pressure defense had started to get to the Ghosts, speeding them up and getting them to take quick shots out of their offense.
(click on this link for the full article)