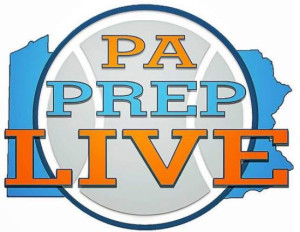 By Dennis C. Way
Bonner and Prendergast head basketball coach Jack Concannon said he wants his program to be as successful as La Salle's.
After Friday night's 56-52 win over the Explorers, the Friars might be there already.
The Friars overcame a halftme deficit, got great guard play from the tandem of Christian Lane and Tymir Cooper and caught La Salle shortly after halftme, then refused to yield the lead.
"I told Joe, before the game, we want our program to be where his is," Concannon said after Lane's 15 points and Cooper's 13 fueled the comeback. "I admire his program, I think he's the best coach in the Catholic League and I was happy with the way we competed."
La Salle grabbed a 12-6 lead after one quarter, with all of the scoring coming via the 3-point shot.
The Explorers tried a different tact in the second period, with eight of their 13 points coming from the free-throw line and forged a 25-21 lead at the break.
The Friars, meanwhile, stayed close behind six second-period points from Tymir Cooper and seven from Dovan Rodriguez.
But the second half proved the Explorers'  undoing.
Lane had eight points and Cooper had five as the Friars not only took the lead, they dominated the game.
"I think what you saw was seven seniors (Bonner and Prendie) versus two seniors," Dempsey said. "The ball stopped moving a little bit, and that's my fault."
(click on this link for the full article)