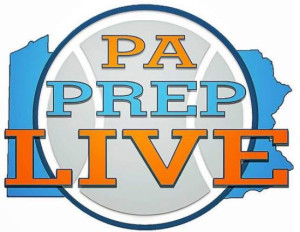 Nick Simmons broke out in a big way for Academy Park.
Simmons scored 15 of his game-high 29 points in overtime to lead the Knights past Bishop Shanahan, 72-69, in a nonleague game.
Simmons added eight assists and went 6-for-8 from the foul line in the fourth quarter and overtime.
Mark Greenwood (17 points) and Nasein Harley (12) also scored in double figures for the Knights (4-2).
In the Catholic League:
Archbishop Carroll 86, Cardinal O'Hara 47 >> Jaye'Lyn Peebles tallied 30 points and went 8-for-11 from the foul line, but the Lions had no chance against the Patriots (10-2).
Thirteen Carroll players scored at least one basket. Luke House netted a team-high 16 points while Keon Butler chipped in 10 for the Patriots, who led at halftime, 47-21. Khari Williams had a solid floor game with eight points, six steals and four assists. Justin Anderson added nine points for the winners.
(click on this link for more game stories and scores)