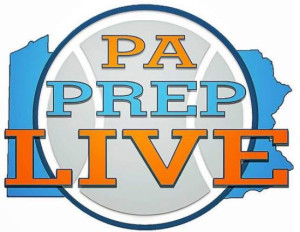 Penncrest's Tyler Norwood doesn't have many off nights.
One of Delaware County's most prolific scorers was held in check Friday night. With Norwood struggling to bank shots, the Lions needed their ancillary players to step up.
Manny Ruffin and Mike Mallon answered the call and helped Penncrest claim a 49-39 decision over Garnet Valley. Ruffin posted a double-double with 11 points and 10 rebounds, while Mallon added 14 points and eight boards.
Norwood still managed to reach double figures with 12 points thanks in part to a 6-for-8 effort from the foul line.
Brandon Starr led Garnet Valley with 13 points.
Elsewhere in the Central League:
(click on this link for more game stories and scores)