By Matthew De George
Most times, practice makes perfect on the basketball court for Brett Foster.
But on the instance that the Ridley guard got closest to the rim Monday night at Marple Newtown, he was uncharacteristically off-balance.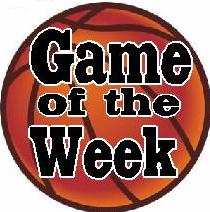 "I was too close under the net, so I was kind of falling back," Foster said, the product of his trip up the ladder neatly snipped and strung around his neck. "So I had to grab the rim to and lean back to cut it."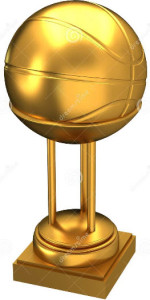 Just about every other voyage to the hoop that Foster endeavored in Ridley's 62-38 demolition of Conestoga in the Central League Championship Game went more smoothly in a tour de force showing to cap a perfect regular season in the league with a second straight championship.
Webmaster's note:  You can listen to this entire game by going to our Game Archives.  Just click on the logo on the left side of this page and listen to the entire game anytime you want.  Our sponsors (listed on the right side of this page) pay for all broadcasting and archive costs!