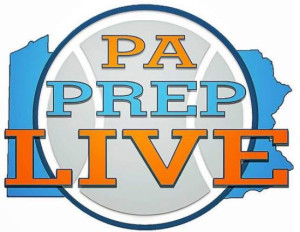 Delco Christian did not have much time to rest following its two-game stint in the SuperFan Shootout in Quincy, Ill., over the weekend.
The Knights came home Sunday and were right back at it Monday night against Bristol in the opening round of the Bicentennial League playoffs.
The Warriors, mostly in the form of Deonte Harris, proved to be too much for the Knights as Bristol held on for a 66-64 victory to advance to the quarterfinals against the winner of the game between Church Farm and Valley Forge Military Academy
Harris poured in 33 points to keep the Warriors alive in the tournament. Delco Christian (12-11) cut a 33-26 halftime deficit to 59-58 in the fourth quarter, but it was as close as the Knights would get. Bristol converted a steal into a layup to kill any hopes of a comeback by the Knights.
Devon Hill and Wyatt Harkins led Delco Christian with 17 points apiece. Jordan Parks added 14 points and Brandt Fisher 10.