By Harry Chaykun
If you had told Garnet Valley girls basketball coach Joe Woods that his senior floor leader, Maddie Ireland, would not get a field goal in the Central League championship game at Marple Newtown High Monday night, he might have expressed more than a little concern.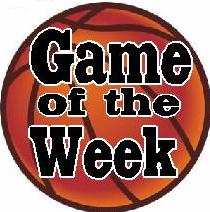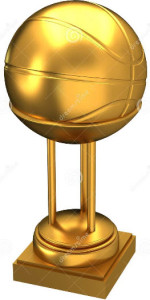 Ireland finished with seven points, all from the foul line, including six in the fourth period. What made a big difference for the Jaguars in their 53-36 victory over Springfield was the play of sophomore Nicole Barnes, freshmen Brianne Borcky and Emily McAteer, and junior reserve Sydney Fail.
With the win, Garnet Valley (21-3) earned its third consecutive Central League title and will enter the district playoffs as the No. 3 seed. Springfield (18-5), which handed the Jags their lone league loss, is seeded ninth in the Class AAAA district tournament.
Webmaster's note:  You can listen to this entire game by going to our Game Archives.  Just click on the logo on the left side of this page and listen to the entire game anytime you want.  Our sponsors (listed on the right side of this page) pay for all broadcasting and archive costs!