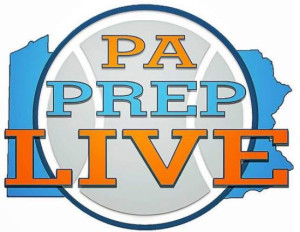 Things haven't gone quite well for Chester in the Jameer Nelson Classic recently. The Clippers had not won a game at the Swartz Center since they defeated Atlantic City in 2013.
Jordan Camper, Micahel "Man-Man" Smith and Jamar Sudan made sure that streak came to an abrupt end.
The trio combined for 42 points as the Clippers snapped a two-game losing streak and three-year drought in the Nelson Classic with a 56-48 victory over Pennsbury on head coach Larry Yarbray's birthday.
Smith scored 10 and hit four straight free throws after the Falcons cut a double-digit deficit to 45-44 in the fourth quarter. Camper had 14 points, 10 rebounds and three blocked shots to earn MVP honors for Chester (5-2). Sudan led the Clippers with 18 points.
(click on this link for more game scores)