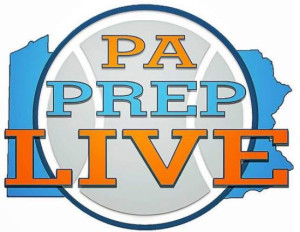 Garnet Valley's usual suspects were on the scene Tuesday. But in the final minute, Cade Brennan played the hero.
Brennan scored 13 points, including the game-winning basket in the final seconds as Garnet Valley topped Ridley, 51-49, in Central League action.
Brandon Starr led Garnet Valley (8-4, 4-3 Central) with 18 points, and Austin Laughlin chipped in 14 points.
Damir Fleming led Ridley (5-6, 3-4) with 16 points. Jimmy Bramwell added 12 points.
Also in the Central League:
(click on this link for more game stories and scores)