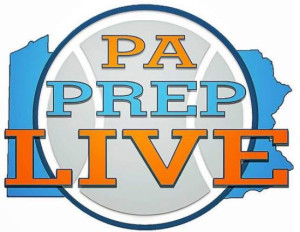 By Matthew De  George
If you asked five Chester basketball players Tuesday night who they felt contributed a second-half spark against Penn Wood, you were liable to get five different answers.
The obvious replies would be Jamar Sudan, the senior captain, and the shot-making of Ahrod Carter. But when Michael Smith's imperviousness to pressure defense with the ball in his hands and Jaimhy Evans' ability to bottle up his man enter the pool of answers, then you know coach Larry Yarbray has the varied team attack he's after.
All those factors contributed to the Clippers' 61-53 win, starting off the Del Val League schedule on a winning note.
Sudan led the way with 16 points and seven rebounds, but as is the hallmark of any battle-tested Chester team, one star didn't shine alone.
Carter added 13 points, knocking down his final three looks from the field, including a 3-pointer over a screen at 6:21 of the fourth to put the Clippers up for good. Jordan Camper pushed a triple double with eight points, seven rebounds and eight blocks (all in the first half). And then there were the quieter pieces.
(Webmaster's note: The Penn Wood vs Chester game was our Game-of-the-Week and can be heard on our Archives link on the left hand side of the page.)
(click on this link for the full article)