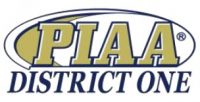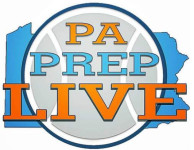 By Matt Smith
Tyler Rossini doesn't worry about scoring points in bunches. Delaware County Christian School's senior shooting guard plays with a team-first mentality, and if he's lucky enough to get a few open looks per game, so be it.
Rossini wants to do what's best for all five players on the floor. It's not about getting his shots and padding his stats.
"My teammates do a great job of setting me up," he said. "I just want to look to get the ball inside as much as possible."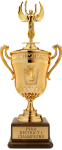 The big man for DC is Obinna Nwobodo, who gets plenty of touches in the lane. The offense runs through junior wingman Jackson Piotrowski, who Valley Forge Military Academy zoned in on in Thursday night's District 1 Class 2A semifinal contest without much success.
Jamal Hairston is the heady point guard who directs the offense, and power forward Jacob Bronkema is your typical grinder who fights for rebounds and plays tough defense. Rossini is the team's marksman. He wasn't aiming to drop in 20 points on this night, but the opportunities were too good to resist.