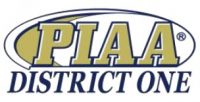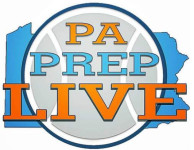 By Peter Sena
Unionville has had plenty of leading men in big games this season, usually Bo Furey-Bastian or Wyatt Hockenberry.Thursday night, it was Drew Lenkaitis' turn to lead the Indians to victory.
The Unionville senior scored 21 points on the night — including 17 in the first half — as the Indians rolled over Radnor, 60-46, in the first round of the District 1 Class 5A playoffs.
The third-seeded Indians will host a familiar foe in No. 6 Sun Valley in Saturday's quarterfinals, after the Vanguards beat Phoenixville. A win on Saturday would secure a state tournament berth.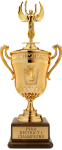 "We played really hard, it's just a byproduct of how hard we've worked," Lenkaitis said. "We just got to play hard and keep things going. Our coach (Chris Cowles) told the seniors today could be our last game. If there's anything you need to do, it's 'no regret' effort and just leave it all out on the court. The game was all about trusting my teammates and trusting what our coaches taught us to do."