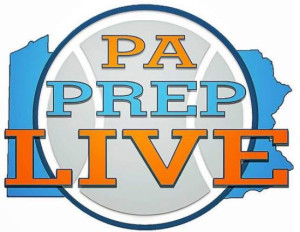 By Ed Morlock
Dana "Binky" Johnson is a name synonymous with winning when it comes to Norristown basketball.He played varsity point guard for four years for the Eagles and started three years. He won league championships in 1989 and 1990 and a District 1 title in 1990.
He tallied another win Monday night.
In Johnson's first home game as head coach, he led Norristown to a 53-41 win over Academy Park to improve their record to 2-1 early on in his first season at the helm.
Johnson, who graduated from Norristown in 1990 before playing college ball at Canisius College, preaches hard work and the five-P philosophy to his players.
"Our core values are play hard, play smart, play together," he said. "They're our core court values. We base that upon the five-P philosophy — our philosophy is proper preparation prevents poor performance. What we believe in is the fact that preparation builds confidence. With confidence, the sky is the limit."