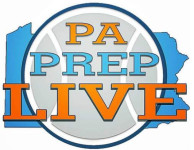 By Christopher A. Vito
At one end of the floor, Bishop Shanahan coach Ken Doyle stared toward the scoreboard. He took one nervous glance, then another. Then one more for good measure.
Doyle watched and waited, and no doubt hoped the clock would tick just a bit more quickly with each of his looks skyward.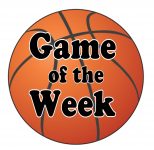 At the other end, Chester coach Keith Taylor shouted for one of his players to take a foul and, just maybe, breathe new life into his fading Clippers.
The dichotomy was obvious: One coach hoping the clock would speed up, and the other hoping more numbers would magically appear on the digital read-out.
Taylor did not get his wish as the third-seeded Clippers bowed to the second-seeded Eagles, 61-47, in the first game of a District 1 Class 5A semifinal doubleheader Wednesday night at Temple's Liacouras Center.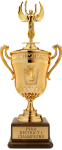 "It got away from us," Taylor said.
(click on this link for the full story)
Webmaster's note: The Chester vs Bishop Shanahan playoff game was our Game-of-the-Week and can be heard on our Archives link by clicking on the player below:
Podcast: Play in new window | Download
Subscribe: RSS