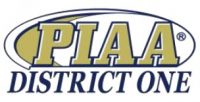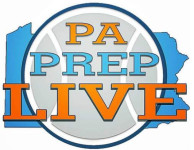 By Matthew DeGeorge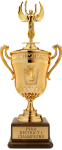 On the long walk from the Chester bench to its locker room, up a flight of stairs and around two corners far from the Kobe Bryant Gymnasium, the Clippers had plenty of time to ponder Friday night.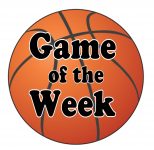 One was the gamesmanship at Lower Merion's fortress of a gym, long trek included. There were calls Chester felt it didn't get, including the image of Aces coach Gregg Downer sprinting out of his coaching box and into Keith Taylor's to call a timeout on the eighth second of a would-be backcourt in the final minute.
But after watching the Aces exult en masse on the court after a 67-59 win in the District 1 Class 6A quarterfinals, the reality had time to crystallize for the Clippers. They simply didn't make enough shots. And Lower Merion's Jack Forrest simply didn't miss enough.
"It was very upsetting," Chester senior forward Rahmaad DeJarnette said. "We usually make those types of shots, and when it comes down to that, we have a lot of clutch players that make that shot. It just didn't fall, so it was very upsetting."
(click on this link for the full story)
Webmaster's note: The PIAA quarter-final 6A District One game between Chester and Lower Merion was our Game-of-the-Week and can be heard in its entirety below or on our Archived Broadcasts link listed in the menu at the top of our page.
Podcast: Play in new window | Download
Subscribe: RSS