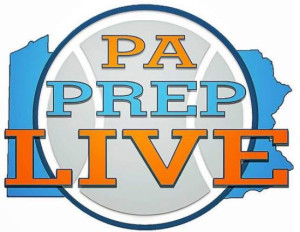 By Matthew De George
The pendulum had swung back and forth in the final 10 minutes Friday afternoon, from a 12-point Episcopal Academy lead to a three-point edge for Abraham Lincoln High School. So when the Churchmen pushed the ball up the floor in the waning seconds of a tie game, Alex Capitano knew to be ready.For quite what, he wasn't exactly sure. But when Jack O'Reilly's missed layup found him on the weak-side glass, he figured it out in a hurry.
The sophomore wing cleaned up the mess with the hoop and a foul, scoring the final three decisive points in a 69-66 nonleague win for EA, capping a wild and not always well-played affair marred by turnovers, fouls and a little late intrigue.
Capitano finished with a game-high 23 points, restoring his dynamic partnership with Dade after both had missed time with injuries. Dade added 22 points and led the Churchmen in the other four statistical categories: Rebounds (six), assists (four), steals (two) and blocks (three).