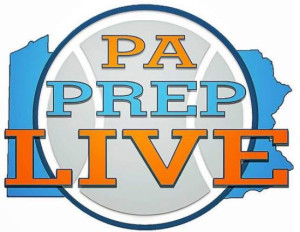 By Matthew De George
There was almost no stopping DaQuan Granberry Tuesday night, until Kevin Reeves found an answer.
Chichester's Granberry posted a 40-point outing, but Cardinal O'Hara's Reeves had the last laugh in overtime of the Lions' 77-72 nonleague boys basketball win.
Reeves scored 16 points, including 10 in overtime, the Lions' entire output of the extra session. Jaye'Lyn Peebles led O'Hara with 26 points in regulation, and Taseer Jones chipped in 12 for the Lions (1-2).
Ishaad Maultsby and Mike Davie added eight points each for Chichester (1-2).
In other nonleague action: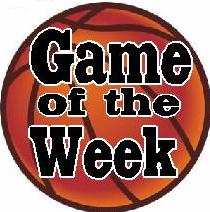 Strath Haven 43, Upper Darby 37 >> John Harrar was the only player on either team to reach double-figures with 24 points, and the big man added seven boards to keep Strath Haven (3-0, 1-0) spotless on the season. (Webmaster's note: This was our first Game-of-the-Week and can be heard on our Archives link on the left hand side of the page.)
(click on this link for more game scores)