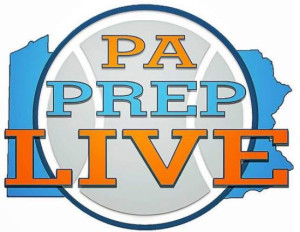 By Matthew De George
Jay Fitzgerald had a career day Saturday.
Fitzgerald drained seven 3-pointers on the way to a career-best 24 points to lead Penn Wood to an 85-56 win over West Catholic at the Fred Pickett Classic at Chester High School.
Five of Fitzgerald's triples and 18 of his 24 points came after halftime as the Patriots ran away with their opener. Kairi Jones added 14 points, Vincent Smalls added 13 points and Pernell Ghee chipped in 11.
Also at the Pickett Classic:
Chester 70, Simon Gratz 64 >> Jamar Sudan and Jordan Camper each produced career days for the Clippers.
Sudan scored a career-high 31 points (just his second ever 20-plus-point game) to go with 10 boards, and Camper set a career best with 17 points plus 10 boards and two blocks. Sudan hit three 3-pointers and went 12-for-13 from the line, including 8-for-8 in providing 10 of Chester's 14 fourth-quarter points.
Brian Randolph III added eight points, four assists and five rebounds in his first varsity game.
At the McDowell Tip-Off Tournament:
(click on this link for more game scores)