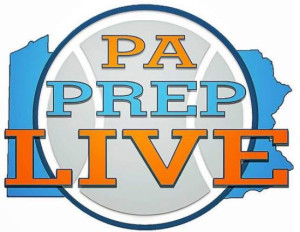 A double-digit deficit didn't deter Sun Valley Saturday.
Vinny DeAngelo and Marvin Freeman scored 18 points apiece as the Vanguards topped West Chester East, 65-60, in Ches-Mont action.
Freeman knocked down five 3-pointers. Shahir Brown Morris added 13 points, and Dino Karras chipped in 12 for Sun Valley (3-7, 1-4).
In nonleague action: