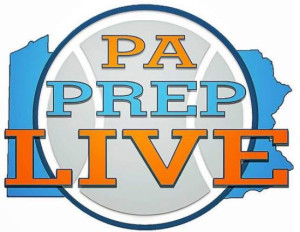 By Matthew De George
With a grim countenance, Conner Delaney counted the errors that stood between Episcopal Academy and a win over Archbishop Ryan Tuesday.
Turnovers, missed free throws, rash shot selection — Delaney pointed to all as contributing to Ryan's come-from-behind, 44-43 nonleague win.
But with respect to the astute point guard and Johns Hopkins commit, the difference was much simpler, though one Delaney resisted summoning: Where EA lacked its Division I talent, two-time All-Delco forward Nick Alikakos, Ryan enjoyed its team-carrying star in full flight, eventually.
Izaiah Brockington scored 11 of his 15 points in the final frame, orchestrating Ryan's recovery from an 11-point deficit after three quarters. His jumper with 67 seconds left set the final margin, Ryan's first lead since 4-2.
"I just felt that if I didn't step up, we were going to have a tough time or we were going to lose," Brockington said. "… We were down by double-digits, and I knew if I didn't step up for my team, we would lose."
(click on this link for the full article)