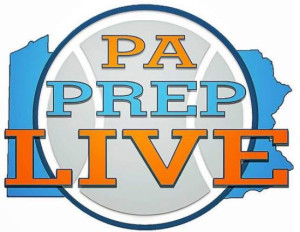 Kyle Ryan and Wali Sabree combined for 43 points to help Sun Valley open the Ches-Mont League boys basketball season with a 61-50 victory over Kennett.
Ryan had 27 points and Sabree 16 in the foul-marred contest. The teams committed 20 fouls each and combined to shoot 46-for-72 from the free throw line.
In nonleague action:
Episcopal Academy 56, Shipley 41 >> The Churchmen (4-1) had 15 assists on 17 baskets. Everyone who played had at least one assist. Nick Alikakos powered the offense with 22 points and 12 rebounds. Kyle Sacchetta added 10 points.
Academy Park 74, Henderson 41 >> Jawan Collins collected 19 points, 12 rebounds, 10 steals and five assists for the Knights. Nakim Stokes had 14 points and five steals, while Nassan Garrison added 11 points and five rebounds.
Martin Luther King 51, Penn Wood 44 >> Vincent Smalls led the Patriots (1-1) with 12 points. Calvin Melton had eight points, eight rebounds and five assists.