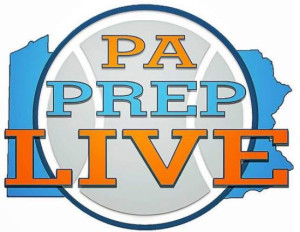 By Ed Morlock
It was not as pretty as the final score may make it look, but the Plymouth Whitemarsh boys basketball team survived the first round of the District 1-AAAA playoffs.
The Colonials beat Radnor, 49-36, Friday night at Colonial Elementary.
"I'm not quite sure what to think," Colonials coach Jim Donofrio said. "I thought we had a great set of practices. All you can do as a team is get as up as you can – get yourself in the right frame of mind. We seem to be the kind of team that really needs to be on edge and humbled. We seem to be a team that isn't worthy of believing it should win strong, because we lay eggs when we do that. We seem to relax.
"If we really want to do something special this playoff run, with six seniors on the floor and a kid like Ahmin Williams, who acts like a senior, to have that kind of experience, and you're home and you have 400 of your closest friends supporting you, you can't be thrilled with that performance because you got out-hustled on the boards, you got beat to balls, you seemed to be playing to style instead of substance. And you still won by double digits. If that continues this is going to end quickly."
PW led by one, 24-23, with three minutes left in the third quarter before taking control of game and setting up a second-round home date with Academy Park Tuesday.