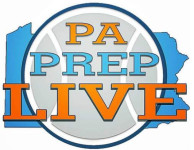 By Matthew De George
Every fan in attendance at the Pavilion Saturday afternoon knew where the ball was going when Penncrest pushed it up the court, trailing in the fourth quarter to No. 8 seed Upper Merion.
Knowing Tyler Norwood would be in control and stopping him is two entirely different things, as the Penncrest guard demonstrated.
The junior phenom scored 13 of his 26 points in the fourth quarter, including the go-ahead free throws with 41.7 seconds left as the No. 3 seed Lions won the District 1 Class 5A title, 39-37.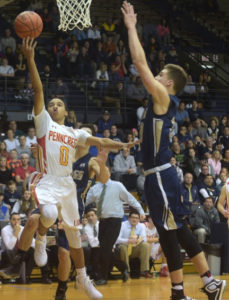 With points at a premium under the bright lights at Villanova, no one demanded the spotlight like Norwood, as Penncrest (20-7) scored 19 of the game's final 26 points. Thirteen were supplied by Norwood.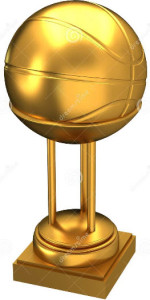 "It gives me a lot of confidence," Norwood said. "I think that I can just come down, hit a guy with a move and pull up over top of him with a shot. After I miss a couple, my teammates keep me motivated. … It means a lot being the top guy to go to at the end-of-game situation."
(click on this link for the full article)
(Webmaster's note: The Upper Merion vs Penncrest Championship game was our Game-of-the-Week and can be heard on our Archives link on the left hand side of the page.)