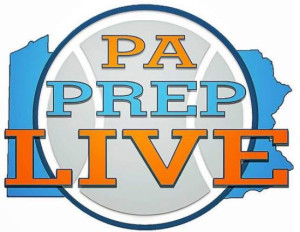 By Matt Smith
Maybe all Chester needed to end its three-game losing streak was a little inspiration from a hometown hero.
On the night they retired Rondae Hollis-Jefferson's jersey inside Pickett Gymnasium, the Clippers got back in the win column Saturday night with a 69-49 rout of Bartram High.
Hollis-Jefferson is the fourth Chester High basketball player whose number was retired, joining fellow All-Delcos Horace Walker, Jameer Nelson and Darrin Govens.
Hollis-Jefferson, a two-time Daily Times Player of the Year, is recovering from injury in his rookie season with the Brooklyn Nets.
On the floor, the current Clippers dazzled. Chester (3-5) ripped open a 20-16 lead after one quarter with a 20-3 run in the second period. Donald Hodges (nine points) drained three 3-point field goals in the period as the Clippers seized control and never looked back.
(click on this link for the full article and more game scores)