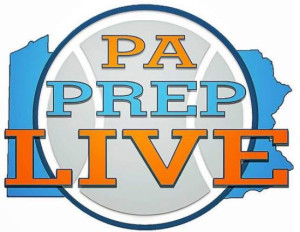 By Bruce Adams
The Haverford School basketball team made its Senior Night a memorable one Friday, coming back from a 20-point third-quarter deficit to beat Malvern Prep, 93-86.
"Our guys didn't hang their heads when they were 20 points down," Haverford coach Bernie Rogers said. "They just keep on plugging, kept playing."
Although Malvern Prep kept hitting three-pointers in a fast-paced first half (they finished with 16 treys), the Fords picked up scoring momentum of their own midway through the third period, and finished with a flourish, tallying 29 points in the final stanza.
Jack Marshall, one of the four Ford seniors honored, tallied 24 points and made his presence felt inside in the second half. The High Point University-bound senior was accurate from the free throw line, going 10-for-13.
"He was really getting the rim in the second half," noted Rogers.
(click on this link for the full article)