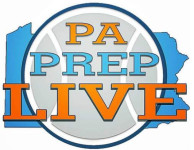 By Matthew De George
Pernell Ghee isn't keen on discussing the past. So for the Penn Wood senior forward's sake, let's dispense with it quickly.
Last year, the 22nd-seeded Patriots had No. 11 Lower Merion on the ropes in the first round of the District 1 Class AAAA tournament before Terrell Jones' banked-in, overtime buzzer-beating 3-pointer. Two seasons ago, as the No. 5 seed and outright Del Val League champs, the Patriots lost on their home court to Penncrest, again in OT.
Both times, Penn Wood's conqueror went on to the PIAA tournament.
That's the Patriots' overarching aspiration this season, and recent form gives every indication they could ascend those heights. But the first step has proven the hardest, and they must exorcise those demons Friday night when No. 22 seed Neshaminy visits in the first round of the Class 6A district tourney.
"This year, we think we're better," Ghee said. "We're on to better things. We don't want to reflect back on that and get down. We want to be up for this and what's coming up."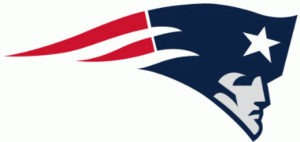 Members of the team insist that little has changed save for time. Indeed, Penn Wood's roster is largely intact, though growth is evident in a 15-6 season capped by wins in 12 of the last 13 outings.
Penn Wood collected the Del Val title and reversed seeding from last year, drawing the 11 seed. With 10 of 24 District 1 teams advancing to a ludicrously expanded state tournament, the Patriots stand every mathematical chance of reaching their goals.
"Nothing is really different," said senior guard Jay Fitzgerald. "We just play hard. Coach always stresses that. I just think every day at practice, we try to go hard, and every game, we just play it like it's our last."
(click on this link for the full article)