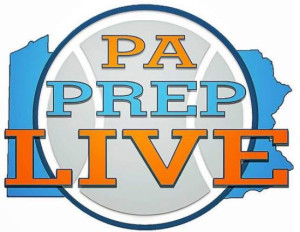 Conner Delaney hit the back end of a two-shot foul with five seconds left to seal Episcopal Academy's 61-59 victory over Solebury School in the opening round of the PAISAA Tournament.
The fourth-seeded Churchmen (18-6) host the winner of Friday's match between No. 5 Haverford School and No. 12 Friends' Central in the quarterfinals Saturday. Game time is 4 p.m.
Nick Alikakos led the way for EA with 23 points and 11 rebounds. Delaney finished with 17 points and four assists. Matt Woods chipped in with 13 points and Jermaine Rhoden hit a big layup in the fourth quarter to give the Churchmen a five-point lead.