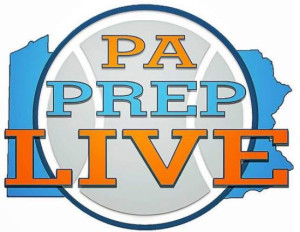 A long road trip proved beneficial for Monsignor Bonner & Archbishop Prendergast, thanks to Tymir Cooper.
Cooper buried a 3-pointer as time expired to give the visiting Friars a 52-49 nonleague triumph over Beaver Falls Friday night. It was Cooper's lone triple of the night.
The 5-10 senior point guard led a balanced attack with 13 points and Justin Gans added 11 points, Dylan Higgins pitched in with 10 points and 14 rebounds, while Ajiri Johnson finished with seven points and a dozen rebounds.
In the Bicentennial League:
Church Farm 65, Delco Christian 51 >> The Griffins jumped out to a 17-9 lead after one period and never looked back to hand the Knights (2-1, 1-1 Bicentennial League) their first loss of the season.
Tyler Penley scored 15 points for DC. Jordan Parks pitched in with 10 points.
(Webmaster's note: This was our second Game-of-the-Week and can be heard on our Archives link on the left hand side of the page.)
Christian Academy 51, Phil-Mont Christian 45 >> Nahom Kenna scored 17 points, and Sam Geathers added 12 as the Knights got their first win of the season.
Grant Saryeka added 11 for the Knights (1-2, 1-1).
(click on this link for more game scores)