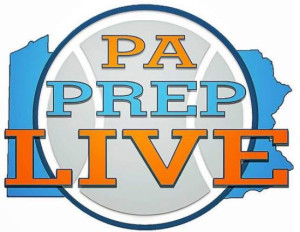 By Matt Smith
Brandon Star and Austin Laughlin have been putting up some big numbers for Garnet Valley. Strath Haven put a stop to that Thurday night.
The Panthers held Star, the leading scorer in the county, to five points in a 59-52 Central League boys basketball victory over the Jaguars.
Laughlin led all scorers with 26, but that was not enough to offset the offensive production of Strath Haven's John Harrar and Christopher Rosini. Harrar scored 24 points and Rosini hit three of his six 3-point field goals in the third quarter to put the Panthers up for good. Rosini finished with 18 points.
Elsewhere in the Central League:
(click on this link for game stories and scores)