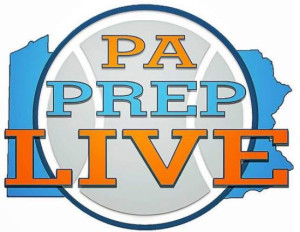 By Tim Hindin
It took quite a sequence of events for Academy Park's Nakim Stokes to hit the game-winning layup in Friday night's District 1-AAAA ninth place game against Hatboro-Horsham.
With about 40 seconds left and leading by two points, all the Hatters had to do was hold the ball and take a trip to the free line to win the game. But Academy Park's high-pressure defense forced a turnover, as it had all game, and that led to a run out lay to Stokes to tie the game.
"I think our last eight possessions, seven of them were turnovers," Hatboro-Horsham coach Ed Enoch said. "When we had to make plays we didn't. Give them credit, they made plays when they had to and we didn't."
The pressure of the Knights won again on the next possession as Stokes hit another layup very similar to the first that put Academy Park up 72-70 with seven seconds left.
"We were getting the pace going, we were getting turnovers, we were just (giving up) so many easy layups," Academy Park coach Allen Brydges said. "I just said to my assistant coach I got to go home and watch the last 45 seconds because I don't even know what happened."