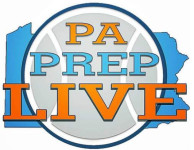 By Rich Flanagan
When Isaiah Wong and Tariq Ingraham transferred over to Bonner & Prendergast prior to last season, the expectations for the Friars grew exponentially.
Having both come from out of state (Wong from Notre Dame in New Jersey and Ingraham from Salesianum in Wilmington, Del.), they, along with Ajiri Johnson (Rider) took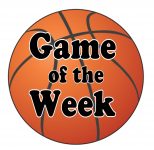 Bonner & Prendie to new, hyped heights, with an appearance in the Philadelphia Catholic League championship game as well as a trip to the state semifinals.
But Wong noted the Friars needed to realize hype doesn't necessarily translate into results on the court.
"This year, we wanted to play a lot smarter," Wong said. "Last year, we felt over-hyped and we got that into our heads. It's something we still struggle with as a team and I feel like we're going to continue to work on it going into the next game."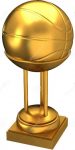 They put some of that improved composure to work Friday night with a ferocious comeback against Nanticoke and they carried that into Friday's clash with neighboring Catholic League rival Archbishop Carroll.
(click on this link for the full story)
Webmaster's note: The PIAA 4A quarter-final round playoff game between Bonner-Prendie and Archbishop Carroll was our Game-of-the-Week and can be heard in its entirety below or on our Archived Broadcasts link listed in the menu at the top of our page.
Podcast: Play in new window | Download
Subscribe: RSS