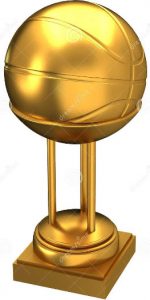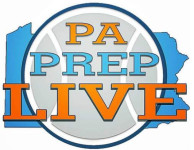 By Matt Smith
In the days and weeks ahead, Springfield freshman Alexa Abbonizio and her family will tell stories and share memories about her late grandfather.Robert J. Abbonizio, affectionately known as "Big Bob," passed away Feb. 6. He was 80.
Alexa is one of Mr. Abbonizio's nine grandchildren. And he was a big fan of his granddaughter, the basketball player.
Abbonizio was in the starting lineup for Springfield in its regular-season finale Friday. She had the best game of her young high school career when she scored 29 points to lead the Cougars to victory over Radnor. She dedicated that game to her grandfather.
Sunday at Marple Newtown, mere hours before she would attend her grandfather's viewing service, Abbonizio helped Springfield defeat Haverford, 37-27, in the semifinals of the Central League playoffs.
The Cougars will play reigning league champion Garnet Valley in the final Tuesday night at Harriton.
(click on this link for the full story)
Webmaster note:  Delcohoops.com will broadcast LIVE the Central League Basketball Championship game between Garnet Valley and Springfield. Our broadcast will begin at 5:45 PM.