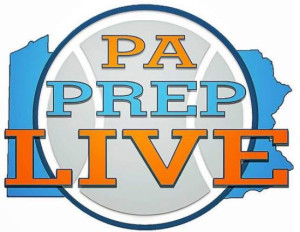 By Matthew DeGeorge
Malachi Williams talks fast, eager to get his point across, words spilling out hot on each other's heels. With the game in the balance Wednesday evening, though, the point guard's ability to slow his team down to a steady and error-free pace made the difference for Ridley.
Williams was the calming presence in an occasionally hectic and rarely pretty affair, but Ridley walked away with a 65-51 win over Interboro at the Green Raiders' holiday tournament thanks to a 16-0 run in the fourth quarter.
That late spurt owed to the disparity in composure when each team had the ball, created in part by Williams' patience with the rock.
Interboro led in the third quarter, tied the game at 43 a minute into the fourth and trailed just 46-45. But 10 consecutive empty possessions — including four of the Bucs 18 turnovers on the day — offered Ridley room to make its run. And while Interboro may have been in a giving mood with the ball, Williams made sure Ridley didn't reciprocate.