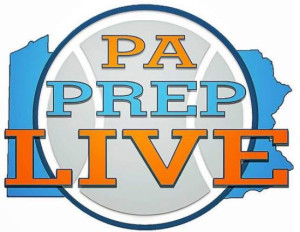 By Matthew DeGeorge
When Haverford School's Christian Ray saw the Inter-Ac League schedule for the first time, his eyes fell to Week 1.In a span of four days, the Fords and their robust title aspirations would get a shot at both of last season's co-champions. Ray, a junior forward, rose to the occasion Tuesday in a 14-point victory at Germantown Academy. And he had no intention of allowing Friday's shot at rivalry-laced vengeance pass without similar devotion.
Ray poured in 16 points by halftime as the only reliable font of offense for either side, finishing with 21 points and 11 rebounds in a 65-40 dispatching of Episcopal Academy in a foul-strewn quagmire.
While it wasn't easy on the eyes, it's the misshapen brick of an effort that paves the road to titles. When Ray factored in the tinge of revenge — Episcopal beat Haverford on its home floor last year to secure the inside line at a title shot and deny the Fords theirs — there was no doubt he'd be ready.
(click on this link for more game stories, photos and scores)