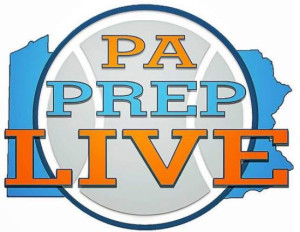 By PAPrepLIVE
Brian Randolph had 15 points, seven rebounds, six steals and three assists and Chester notched its first win of the season with a 78-56 rout of J.P. McCaskey.
Michael Smith also scored a game-high 15 points for the Clippers (1-1), who pulled away from the Red Tornado (0-1) with a 27-12 run in the third quarter.
Timothy Johnston added 13 points, eight boards, two blocks, one steal and one assist. Rahmaad Dejarnette finished with nine points and Zahmir Carroll had eight for the Clippers.