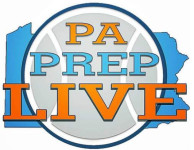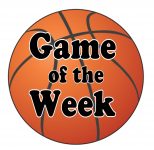 By Matthew DeGeorge
Radnor 48, Strath Haven 46
Jack D'Entremont scored 20 points, including the game-winning layup in the final seconds to seal the win for the Raiders.
Lewis Robinson tossed in 11 points, and Jahmir Dixon added 10 for the Raiders (11-10, 7-9).
Brady Mutz led Strath Haven with 11 points. Luke Edwards tossed in 10, and Jaeise Davis added nine for the Panthers (3-19, 3-13).
(Webmaster's note: The Radnor vs. Strath Haven game was our Game-of-the-Week and can be heard in its entirety below or on our Archived Broadcasts link listed in the menu at the top of our page.)
Podcast: Play in new window | Download
Subscribe: RSS