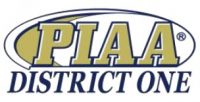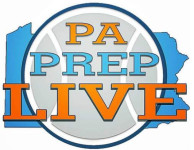 By Ed Morlock
Plymouth Whitemarsh had its full compliment of starters on the court for the first time this season in Friday night's playoff opener.The Colonials looked like they've been playing together for years.
Each member of the starting five made a meaningful impact in a 62-37 win over Haverford in the first round of the District 1-6A playoffs at Plymouth Whitemarsh High School's Gym West.
Senior guard Anthony Straface was the missing piece for most of the season, dealing with a Grade 3 high ankle sprain. He knocked down his first three-pointer of the game and hit three total from beyond the arc, posting 13 points in his first action in a few weeks.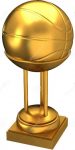 "I had all the confidence in the world," Straface, who returned for four games a month ago before needing to sit out again, said. "I work on my game all the time."
"Injuries can obviously alter things," PW coach Jim Donofrio said. "A season is a season — take what it gives you — but in many ways the younger guys have benefitted from all the opportunities, but you can see when a guy who's a pretty good high school basketball player can put the ball in the basket. There's a lot of kids who can play the game, work hard at the game, play well but there's only so many guys that can actually put the ball in the basket consistently. When you lose that kind of guy on a team that was in a rebuild anyway — it's been that much more of a challenge to try to figure out pieces."