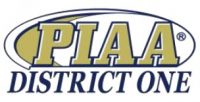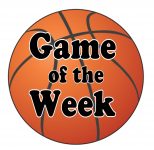 By Delcohoops.com Staff
Delcohoops.com is pleased to announce that they will be audio broadcasting three PIAA District One Championship game this coming Saturday, March 2nd from the Liacouras Center at Temple University!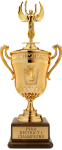 The Boy's 5A Final at 2 PM; the Girl's 6A Final at 4 PM and the Boy's 6A Final at 6 PM.  All broadcasts will begin approximately 15 minutes before tip-off and all will be broadcast LIVE on our Game-of-the-Week Internet broadcasting system.  All three games will be available on archive within 24 hours of the LIVE broadcast.
Our Voice of Delaware County High School Basketball, Dave Burman, will be doing the play-by-play with Radnor Girl's Basketball Coach, Mark Jordan doing the color along with Pete Fulginiti, Andrew Kaufman and Mike Mayer.
"While we always encourage family and fans to come down and watch the game in person, we are proud that we are able to bring these three games to family, friends and fans." stated Mike Mayer, web master. "Our sponsors cover all our costs so we are able to bring you these terrific finals to anyone who has an Internet connection for no charge!"