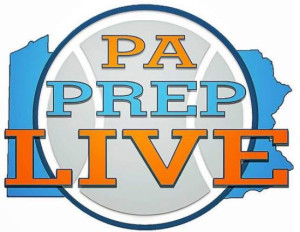 By PaPrepLive
It was the end of a fine start by the Perkiomen School boys basketball team.
The Panthers sustained their first loss of the season Tuesday to Haverford School, 59-42.
Missing open shots early, the Panthers fell behind at the half by 11 points. The deficit would not be erased as the Fords extended their lead to 48-21 after three quarters, though Perkiomen cut it down in a 21-11 fourth quarter.