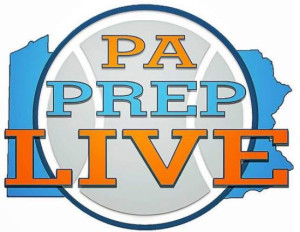 By Matthew De George
Tyler Norwood picked up right where he left off last year, scoring 33 points to lead Penncrest to a 54-50 nonleague win over Academy Park Friday.
The reigning Daily Times Boys Basketball Player of the Year scored 14 points in the fourth quarter as the Lions recouped a deficit. Chris Mills added nine points.
Naseim Harley led Academy Park with 14 points, and Jalen Cassidy tossed in 13.
In other nonleague action: