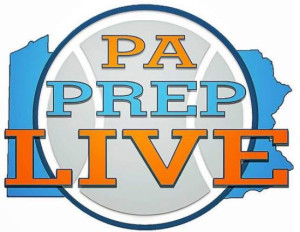 By Matthew De George
There were the customary handshakes on the court, a quick cheer led by the players in the locker room … and that was about all that feted Upper Darby's victory Friday night.Never mind that it was the 300th in the coaching career of Bob Miller, split between Interboro and now his 23rd season at Upper Darby.
But if the celebration is to be tailored to the man of the hour, then the understated vibe fit perfectly. Even Miller, in recounting the 299 wins which preceded Friday's 54-46 Central League decision over Haverford, started just about everywhere but with himself — a rattling off of assistant coaches he was fortunate to work with and a rapid turn of the spotlight onto the players.
"There's been so many great (assistants) that have done so much, and you can't win without players," Miller said. "At the end of the day, 300 is nice, but it's about Upper Darby's kids."