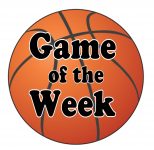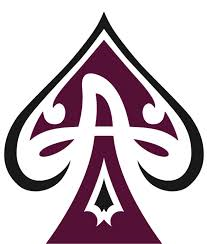 By Delcohoops.com Staff
In what began to appear as a Lower Merion rout of Penncrest in the first half the game tightened up in the fourth quarter with Penncrest forcing the game into overtime.  The excitement didn't end there as the four minute overtime went back and forth until Jack Forrest's 3-point shot in the final seconds sealed the victory for the Aces.
Unfortunately no press was covering the game but the good news is that the game was our Game-of-the-Week and you can listen to the entire game on the player at the bottom of this article.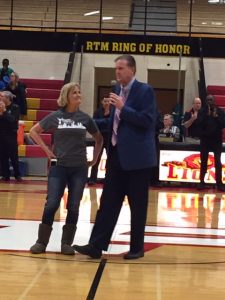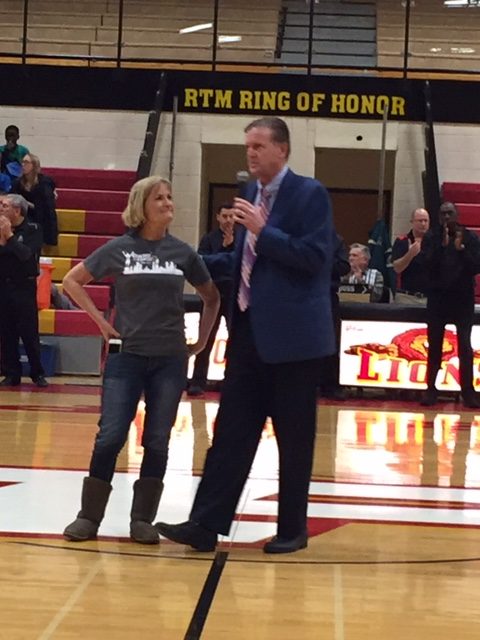 Tonight's game was also a Coaches vs Cancer night which featured Penncrest's Coach Mike Boyle giving a moving account of he and his family's personal battle with cancer at center court before the game.  We also had a pre-game interview with Coach Boyle on our broadcast.
Podcast: Play in new window | Download
Subscribe: RSS