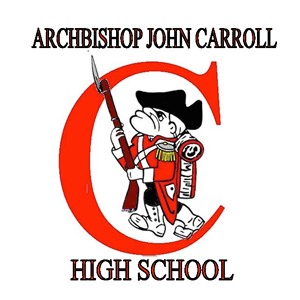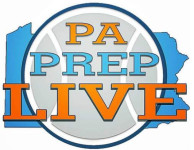 By Andrew Robinson
Mary DeSimone really wanted to make Archbishop Wood pay.
Within the first few possessions of Saturday's PIAA 5A girls basketball quarterfinal against Wood, the Archbishop Carroll senior saw the Vikings were leaving her open, daring her to beat them. DeSimone used it as fuel and then torched Wood.
Behind DeSimone's blistering shooting and another sterling game from Erin Sweeny, the Patriots beat the Vikings for the third time, with the 63-48 win at Cardinal O'Hara sending Carroll to the state semifinals for the second straight year.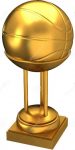 "It makes you a little angry," DeSimone said. "All you can do it shoot it and prove them wrong."
The Patriots will tangle with District 11 champion Southern Lehigh in Tuesday's semifinal round.