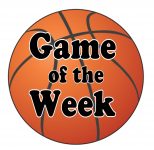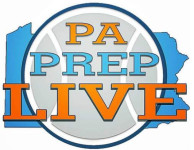 By Matthew DeGeorge
Though Marvin Freeman isn't known as the quiet type, the situation can generally be left unsaid when Sun Valley games head to overtime.
Even Saturday afternoon against Garnet Valley, a game in which foul trouble limited Freeman to one second-half point, the extra session elicited an extra level from the senior wing.
"It's something that, I've been born with that," Freeman said. "My whole life, I love overtime. I don't want to be in it, but when I get into it, there's a certain drive in me that wants to thrive for the win. It makes me more hungry."
His hunger led to five overtime points, including a decisive three-point play, to lead Sun Valley to a back-and-forth nonleague win over Garnet Valley, 64-57.
(click on this link for the full story)
(Webmaster's note: The Sun Valley vs. Garnet Valley game was our Game-of-the-Week and can be heard in its entirety below or on our Archived Broadcasts link listed in the menu at the top of our page.)
Podcast: Play in new window | Download
Subscribe: RSS