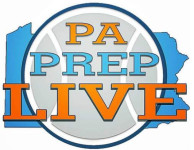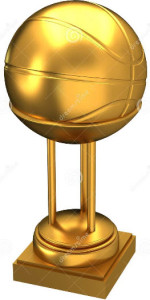 By Matt Smith
Camryn Faith's reaction after she was fouled in the process of making a layup late in the fourth quarter of Tuesday's Central League championship game said it all.
She was pumped.
Faith rebounded a miss and dribbled the ball the length of the court. This was her moment. There was no way she would pass it up.
Faith had given the Jaguars a five-point lead over Conestoga with one minute, 12 seconds to go. The game wasn't over, but Faith's clutch play felt like a dagger.
"I knew that we needed this win," said Faith, shrugging her shoulders and playing things coy. "I had to do my best to help. I wanted to give it my all."
Faith is an excellent lacrosse player who was a key member of the Jaguars' last two runs to the PIAA championship game. Tuesday night, she came off the bench to ensure the Garnet Valley basketball team's fourth consecutive Central League crown.
Faith scored eight points and sophomore forward Emily McAteer led all players with 17 as Garnet Valley claimed a 41-36 victory over Conestoga. GV defeated the Pioneers for the second time in four days and the third time this season. The Jaguars (21-2) are 7-0 against the Pioneers (20-4) since the start of last season.
All the  Jags needed was a little Faith.
(click on this link for the full article)
(Webmaster's note: The Central League Championship game was our Game-of-the-Week and can be heard on our Archives link on the left hand side of the page.)