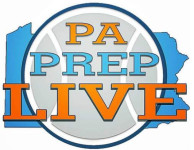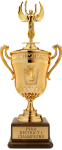 By Ed Morlock
All season long the Wissahickon boys basketball team has had its eyes set on Temple University's Liacouras Center.
The Trojans wanted to secure a top-four seed in the District 1 Class-5A playoffs so they'd have two home games before moving to the sought after neutral site.
They finished as the No. 4 seed and those two home games were wins — a 67-48 blowout over Strath Haven and 55-48 victory over Great Valley.
Now, they're headed to Temple — and facing the school that kept them from the North Philly college last year, Penncrest, at 7:30 p.m. Wednesday.
The Lions beat Wissahickon, 60-56 in overtime, in 2017's quarterfinals before going on to win the district championship.
The then-11th seeded Trojans had a chance to beat No. 3 Penncrest, but couldn't score when they had the ball in a tie game with 10 seconds left in regulation. Lions guard Tyler Norwood scored four of his 30 points in overtime to send his side to Temple.