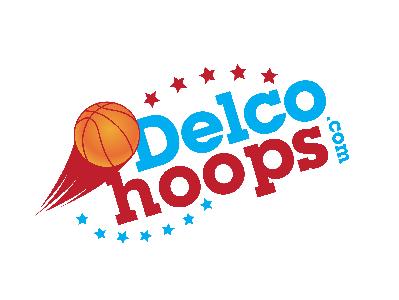 We are simply amazed!  In our fourth year of operation we hit the 400,000 viewer mark on Delcohoops.com.  We have truly become the "go-to" website for everything Delco high school boy's basketball.  We publish articles from around Delaware County and Pennsylvania as it pertains to our 23 high school basketball teams. We keep tabs on the win/loss records and we are pleased to present our very popular Game-of-the-Week audio game broadcast. 
We started this web site four years ago to promote Delco high school basketball and we are so pleased that you, the high school basketball fans, have seen the value in our site and our broadcasts.
A special thank you to all our sponsors (most of which have been with us since the beginning) who are shown on the right hand side of this page.  Please click on their ads if you have a need for their services and you'll be taken directly to their web sites.  Please let them know you appreciate their support of Delcohoops.com.
Thanks again for enjoying our site as much as we enjoy producing it!